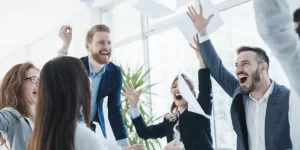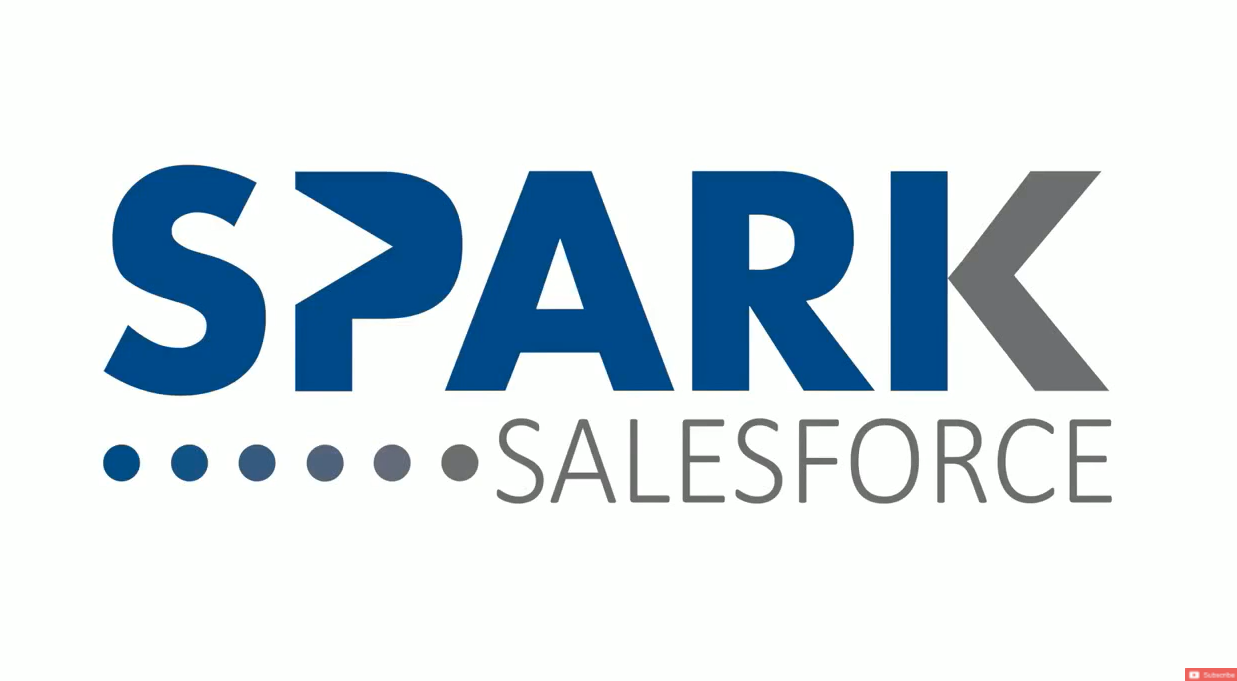 It's safe to say the energy and excitement level for Salient Process products and our customers' solutions was at an all-time-high this year at InterConnect 2017. I found myself talking to people in Las Vegas with the same voice as this epic play call, where the announcer caps off a touchdown yelling "What a time to be alive!!!"
For the two weeks following InterConnect, it seems that excitement isn't going away any time soon and here's why:
Our new SPARK Ignition product has hit a sweet spot with customers looking to automate their Blueworks Live processes using IBM BPM on Cloud. This product stands out from many others in this "simple process" or "business empowered process development" space for two reasons:
SPARK Ignition automatically generates a useful process application in IBM BPM based upon Blueworks Live models and documentation
The artifacts created by SPARK Ignition are true IBM BPM artifacts, including BPDs, human services (client-side or heritage), coaches and coach views, and business objects for process flow. This means there's no limit to how you extend an "Ignited" process… just flex your IBM BPM muscles like you do today in the Process Designer!
The "SPARK UI getting built into IBM BPM" dream is almost a reality! The recent March release of IBM BPM includes a major feature: built in "SPARK" based UI Events. For the next 3 months, the joint team of Salient and IBM engineers will be focused on finishing this effort to include all of SPARK UI in the next IBM BPM release.
Maybe the biggest news of InterConnect for Salient was the announcement that Salient Process is the IBM Cloud 2017 Smarter Process Innovation partner of the year! We are humbled by this recognition and will continue the hard work and cultivation of partnerships that earned us this award.
If you would like to join in on the excitement, reach out to us at [email protected]!