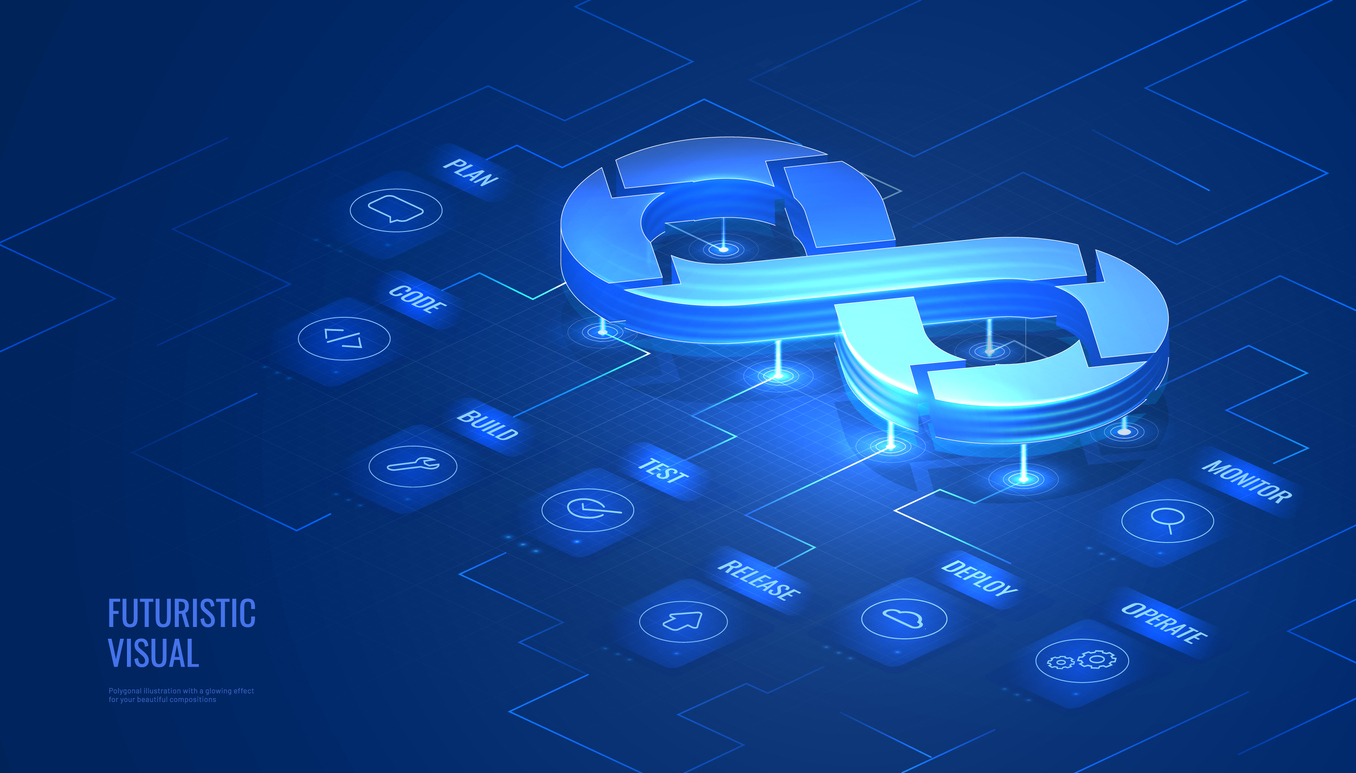 Aligning Process Outcomes with Corporate Goals via Hyperautomation

We help you close the gap between the results of your processes and the goals of your leadership.
CONTACT AN EXPERT
LEARN MORE
WHAT WE DO
Delivering Operational Excellence via Hyperautomation
We know you, we get you, heck – we are you! We're in the hyperautomation club, the process improvement and automation club, a group of folks who believe every process can be improved, automated and optimized– but how? And more importantly, why?
Partnering with Salient on your hyperautomation journey means partnering with a team that has delivered over 600 successful projects (and all of the learnings along the way). Leverage our North Star Method, allow trained artificial intelligence to guide your team along its journey with our Automation Compass, and collaborate with our deeply seasoned consultants and advisors to align your process outcomes with your corporate goals through hyperautomation.
Get Started in Three Easy Steps
1. Automation Workshop
We'll discuss your automation objectives and map out your current state or as-is process(es).
2. Automation Alignment
Assisted by A.I., we will analyze your current state process map, simulate, and optimize your future state.
3. Automation Estimate
Based on steps 1 and 2, we'll give you an estimate of what your automation investment and Return on Investment will be.
Leading Brands Choose Us – See Why