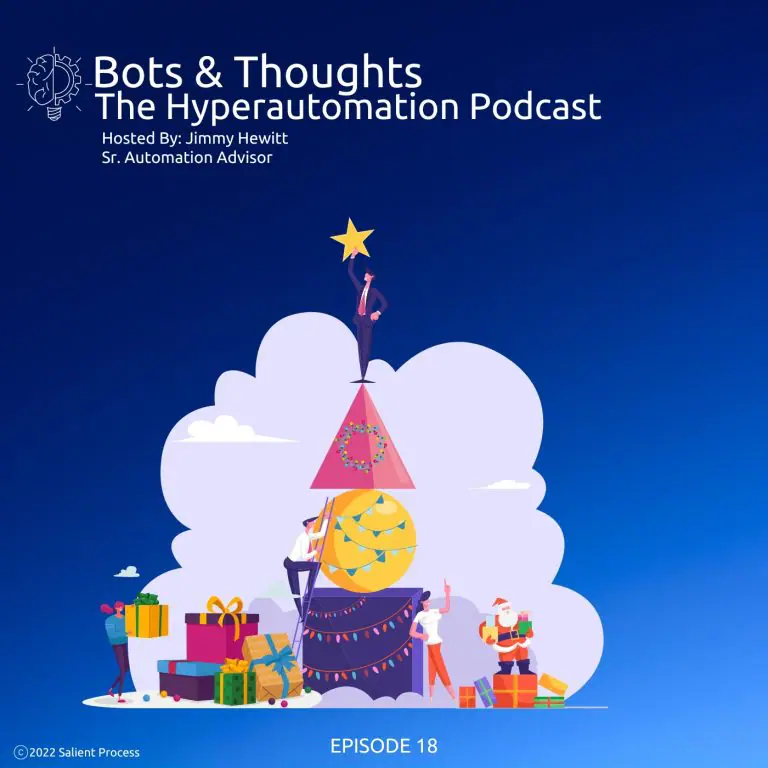 Holiday Special: Culture with Dr. Keith Clinkscales of Palm Beach County
During Opex (World Annual Operational Excellence & Business Transformation Summit), Host Jimmy A. Hewitt Hewitt had the opportunity to sit down with Dr. Keith A. Clinkscales, LSS BB, Author & Director of Strategic Planning & Performance Management of Palm Beach County. This episode is jam-packed with Dr. Clinkscales's insight into culture in the context of process improvement and what culture really means. Along with hearing his favorite topics on culture, we also get to listen to his testimony on how he got to where he is today.
Dr. Keith Clinkscales, Author of "Your Attitude is Your Breakthrough"
📘 Purchase his book here: https://lnkd.in/gRg7Csmz 
Watch Episode 18 interview now!
Follow along with the episode now!
Guest: Dr. Keith Clinkscales, Author & Director of Strategic Planning & Performance Management, Palm Beach County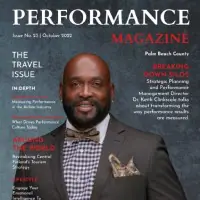 Process excellence professional
Author of " Your Attitude is your Breakthrough"
Education:
Boston University
College of Engineering
Graduated 1984
Electrical Engineering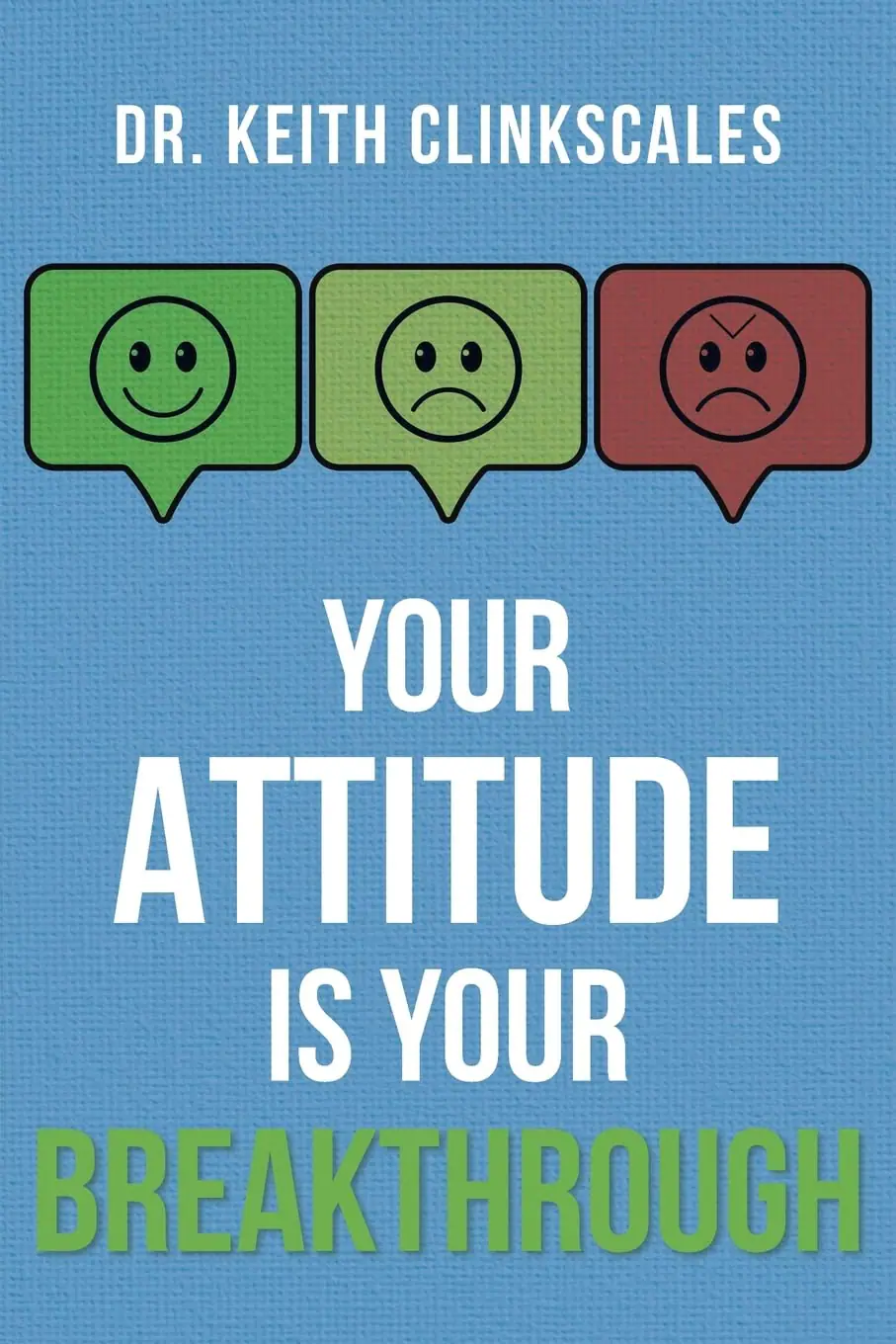 Dr. Keith Clinkscales, Author of "Your Attitude is Your Breakthrough"
📘 Purchase his book here: https://lnkd.in/gRg7Csmz 
First Job: Digital Equipment Corporation ("Digital")
Second to IBM in personal computers
Taught Keith total quality management
Hired as a quality engineer
External Product Group:
Keith was responsible for traveling to all the vendors, looking at their processes, and qualifying them to provide products to Digital
Made sure what they provided was of high quality
In order to do that, Keith needed to understand their processes
Learned process improvement, how executives think, executive sponsorship, etc. at an early age, total quality management, problem-solving tools, inventory management, process excellence
Spent a week at each site, walked through the entire process, asked questions, focused on their quality, etc.
Gained appreciation for process
8-year career at Digital, from an entry level engineer to a principal quality engineer
Second Job: Management Consulting Firm
Previously called Pittiglio, Rabin, Todd, & McGrath (PRTM), later acquired by PwC
Got a call to be an engineer who helps solve business problems
Worked as a consultant to go to clients, map out processes, and consult on improvements
Worked in the chemical industry, computer industry, telecommunications industry, pharmaceutical industry, and medical device industry
Became an Operational Excellence Consultant
8-year career at PRTM
Third Job: PA Consulting
Called to be a partner and copartner the life sciences operational excellence practice
Peer consultant for 2 years
09/11/2011 changed the company's health and entire consulting industry due to travel disruptions
Fourth Job: Moved from MA to FL following 9/11/2001
Industries Keith had experience in were not in Florida
Process improvement and operational excellence was not prominent in Florida
Ended up in Office Depot headquarters in Boca Raton, FL
Used his previous experience with quality engineering, suppliers, and procurement
Became the Senior Procurement Manager
2008 recession came and Office Depot began laying people off
Interim Jobs:
During the recession, Keith worked countless hourly jobs

Went from $200,000 salary before the recession to $11 an hour jobs

Was a security guard for AlliedBarton
Palm Tran: Became a transit dispatcher for Palm Beach County ("Palm Tran")

Started temporary for 3 months
Was hired full time
Work same shirt, tie, cuff links, and suspenders as every other job he worked previously
Met the CEO of Palm Tran, Keith told him his background, and asked to keep him in mind for job openings
Palm Tran was then audited and cited for their performance measures

Slightly off on the performance metrics they were releasing to the public
Became public information
Told to create a Performance Management Office that would hold them accountable and establish performance metrics of high integrity
Job requisition was released to run the new office, and Keith applied
He had a phone screening and then got an email Friday for an interview Tuesday
For the interview, Keith was tasked with creating a 20-minute PowerPoint presentation to explain how he would develop and create a Performance Management Office
He performed extensive research and created a plan to present
Keith's was offered the position
The ideas in the interview presentation are nearly identical to the current structure at Palm Tran
Created 9 teams (Safety, Customer Service Satisfaction, Paratransit, Fixed Route, On-time delivery, Ridership, Marketing, etc.)
Suggested current employees for the effort
Only recommended hiring 1-2 analysts and utilizing
Formed cross department teams
Transition to current role:
Palm Tran is one of 35 departments that make up Palm Beach County
650 employees at Palm Tran
Cross department teams presented every 3 months to Palm Tran
Invited the county executives
County Administrator for all 35 departments saw the problem solving, benchmarking, and success of the Palm Tran Performance Management Office and wanted to implement it for the entire county
Director of Palm Beach County Strategic Planning and Performance Management job posting was released soon after
Keith applied for the job and was chosen
Strategic Planning and Performance Management:
Current job: Director of Strategic Planning and Performance Management for Palm Beach County
35 departments
7,000 employees
Did one-on-ones with every department for the entire first month
Performed SWOT (Strengths, Weaknesses, Opportunities, and Threats) analyses with every department
Sometimes it was just the department head and sometimes it was the entire staff, depending on department
Listened and communicated. Wrote everything down
Once finished, Keith put all the strengths together, weaknesses together, opportunities together, and threats together from every single department
Asked departments their priorities and what they are doing to work toward them
Spoke about resources
Found common denominators

Departments work well vertically, but are too siloed
Departments do not know what is happening in any departments other than their own
No collaboration

Presented recommendation to 7 county commissioners in a strategic workshop

All the department heads in attendance
Recommended breaking down the silos and tying departments to strategic priorities
Walked through all the strategic priorities
Aligned cross functional and cross departmental teams to strategies
Departments sat down together
A lot of teaching, training, learning happened
Identified areas where teams can take over for one another and vice versa

Certain departments own tasks that should belong to others or require collaboration between departments
Small Example: Officer Community Revitalization department runs a Backpack Program for back-to-school instead of the Community Services Department

Team development: Forming, Storming, Norming, and Performing (FSNP)
Outcome:
Teams and departments began to collaborate on tasks and projects
Departments won awards for their work
Culture of communication formed throughout Palm Beach County
Cross functional teams get to present to the Board of County Commissioners every November
Key Ideas and Quotes from Episode: advice from Dr. Keith and Jimmy Hewitt
"If you can define it as a process, you can improve it…A process you can measure and I always say you manage what you measure, you measure what you manage."
"When you are passionate about what you do, people seek you out."
"Do the research. Do the SWOT analysis. Find the strategies, align the teams, get the teams together, get the teams talking."
Communication
 "Communication breaks down silos."
Cross functional teams
"Relationships before issues. Build the relationship with someone before you just walk in their office and start trying to solve the problem or address an issue…You can't just jump to solutions."
"Let's form cross functional teams. Let's keep talking or let's start talking. Let's keep getting to know each other and how things go, and we might find that we're doing the same thing, or our peers are doing something better."
"Win together."
Automation: "Come in after we have laid the groundwork, worked as a team, streamlined, created a new process, and now we are ready for "Bots and Thoughts" (Automation). Automate that; because what you don't want to do is automate something that you're doing wrong."
"Align your teams and improve your process before you automate it."
WATCH EPISODE 18 INTERVIEW WITH Dr. Keith Clinkscales NOW
ARE THERE MORE EPISODES?
YES! Bots & Thoughts is officially on all podcast streaming platforms. Check it out now!
HAVE A TOPIC IDEA? LET US KNOW!
We would love to hear from you. This podcast is for you, and if you have something that you want to hear, we would love to know. This form is also a place for you to ask questions or get in touch with our Salient Process team. 
Submit a request for a podcast topic here❗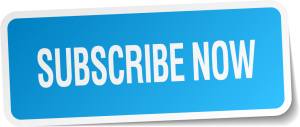 👉Subscribe to Bots & Thoughts: The Hyperautomation Podcast
Here
👉Subscribe to our Spotify
Here
👉Subscribe to our Apple Podcast
Here
👉Subscribe to our Google Podcast
Here
⏩Subscribe to Salient's Monthly Newsletter
Here
🎤Be our next guest! Sign up
Here
📲Contact our Podcast Host
Here 

  ⏩LinkedIn
👉
Follow Bots & Thoughts on
Here
👉
Follow Salient Process
Here
👉
Follow our Podcast Host
Here
Related Content